We would like to wheel ourselves to Fallbarrow Park with some immediacy, please. For there we would find a luxury Lake District park in a country estate, set in private woodland of the spectacularly scenic sort and overlooking the eastern shores of http://www.thecranleigh.com/lake-district-hotels-competitions.html - windermere - and with tourer and motorhome pitches separated by hedges to give guests privacy.
The trees and terraces of this a lakeside country estate park lead right down to the water, and if we were clever enough to have our own craft to bring, we could launch it from the sites own boat launching facilities and marina. (If we werent clever enough to sort our own boat before arriving, tis but a short stroll to Windermere boat hire and days worth of sailing like Swallows and Amazons.)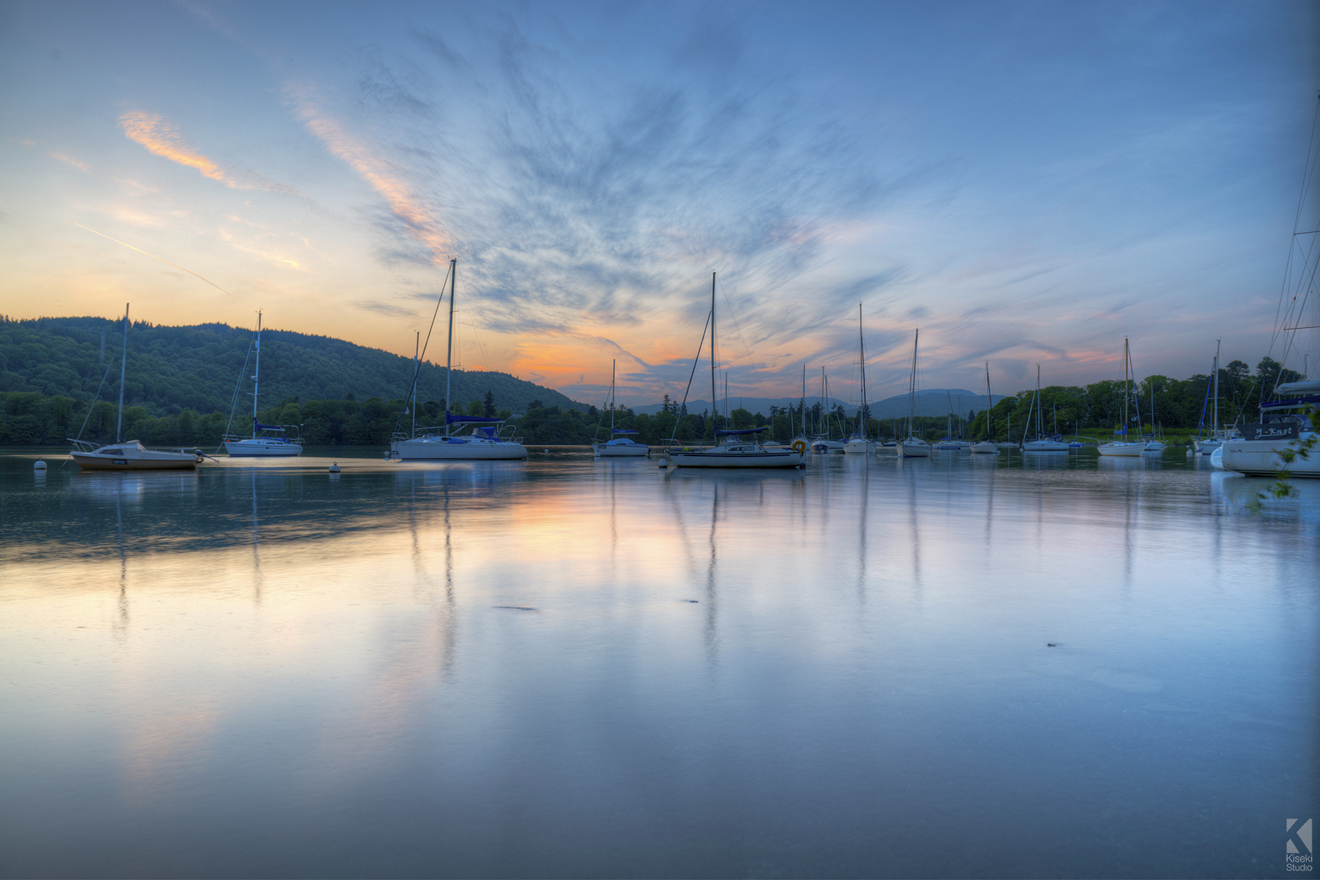 Although its only about half a mile from Bowness and swimmingly placed for all sorts of Lake District attractions, Fallbarrow Park has stacks to do on site in peak season by day and evening too: a multiplay area and fun and games at Pipsqueak's Mousehouse for pipsqueaks, outdoor cinema under the stars in the evening, and arts and crafts activities for adults by day followed by pub quizzes and competitions by night.
On-site bar and restaurant The Boathouse is on hand for dinner and fine wine/fine beer: wed probably be found there quite often of an evening http://www.lakedistrict.gov.uk/visiting/placestogo/explorewindermere - http://www.lakedistrict.gov.uk/visiting/placestogo/explorewindermere - too The park also has a smart and licensed Spanish deli with tapas and Spanish beer, and if we were cooking our own teas (unlikely, in the circs), a well-stocked shop with essentials and fresh local produce is right on site.
All Fallbarrow Park pitches have electric hook-up and include entertainment passes in their price.