The snack boxes business is a relatively new idea. What you do is you get people either on a monthly subscription or some other payment plan, and sell them snacks freshly made or acquired by your company.
The business model is cheap and simple. All you have to is to get connected with the wholesale fruit and veggie market, get both at cheap rates and sell them to your subscribers at the relatively high rate.
However:
The packaging appears to be the Achilles heel in this case because it is an expensive thing to do and also because it is a non-productive expense. So, in short, what you do is go for readily available cheap snack boxes.
While these boxes still cost you a considerable amount of money, they fail to make an impact because your brand name, product name, images, and logo etc. aka the full marketing shebang does not get a representation on these boxes.
So what to do?
I tell you what to do. What if you could get custom made snack boxes and those too at less than the price that you will otherwise pay for inferior and ineffective readily available boxes? You would be happy, right?
And you would immediately ask me how to do so? Well, just get in touch with creative self in you, try some old tricks from the days of school and college when you made paper projects and other creative things and you will be kicking it.
1.

     

Material
Here is the material that you need in order to make best snack subscription boxes at home:
·         Cardboard sheets with natural brown color
·         Snack box template (digital form, saved on your computer)
·         Scissors
·         Scale
·         Glue or tape
·         Stencil
·         Bone folder
·         Black marker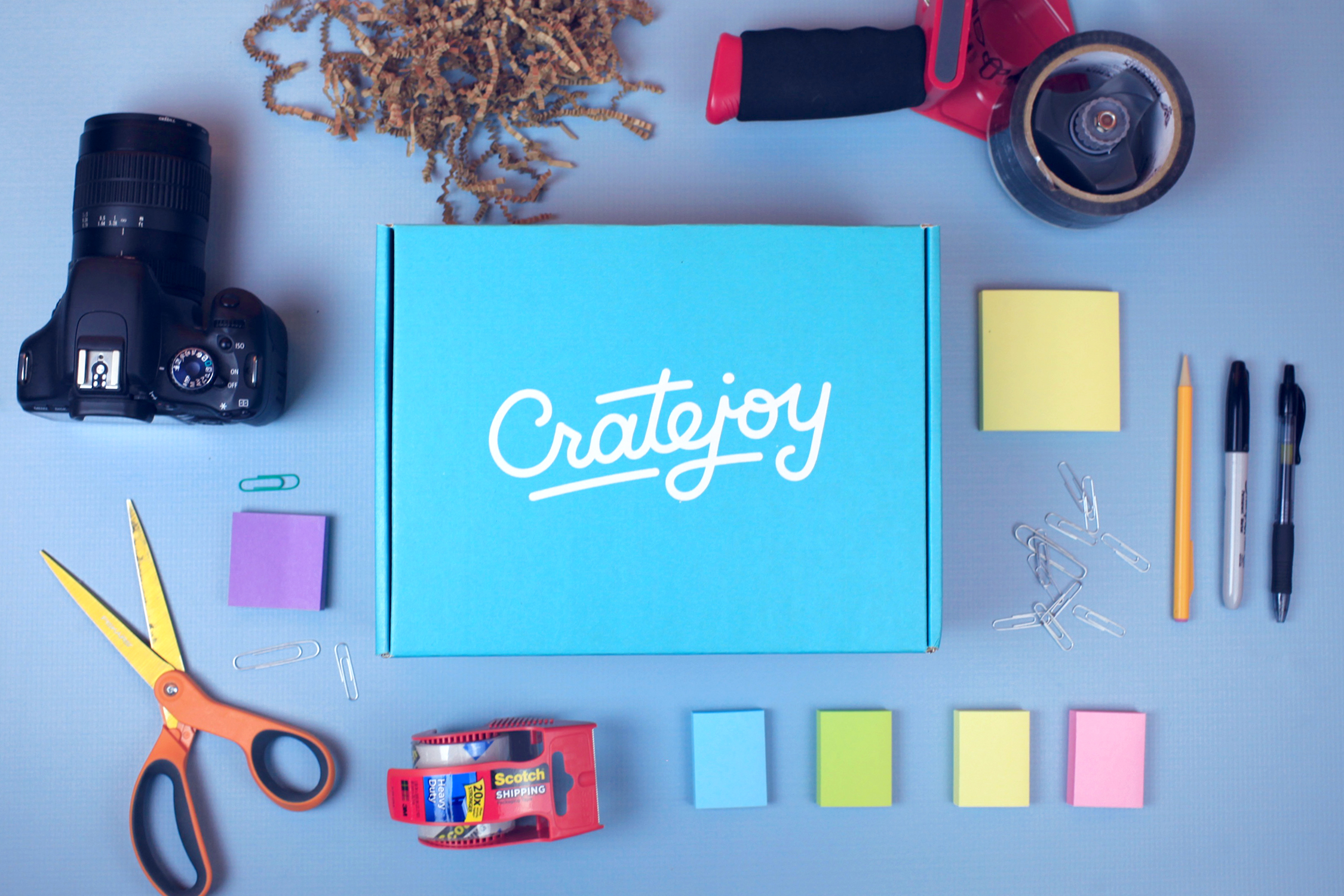 2.      Process
Here is the step by step process that you need to follow in order to make the first snack box at home, keep following this process and you will successfully make many more.
Have a look at the maximum length and maximum width of the template on your computer and cut a sheet of same length and width out of cardboard sheet. Depending on the size of your healthy snack boxes, you may make 3 or more cutouts from one cardboard sheet.
Print the template on one cutout from the cardboard sheet.
Now you have a template with dashed lines on it. These dashed lines show from where the paper is supposed to be scored.
Use the bone folder to score along the lines and apply glue to the glue tab.
Bend the right side over to the left side, apply pressure on the glue tab and wait until both sides are properly connected.
The top has already a lid that can be tucked inside the box, but the bottom has to be made.
Depending on the template, if you have an auto-bottom closure template, apply glue to small flaps and press big flaps on the small flaps to make a bottom.
This will make it an auto-bottom for you. Just push two sides inwards and the box will be turned from flat to a proper condition.
The last thing that you need to do is apply your company's sticker on the top or use the stencil and marker to write your company name, box name and other details. Since you will be using the stencil the letters will have the same size and thus the same symmetric looks.
So, this is how you make the rest of your boxes and make sure that your packaging remains customized and still cheaper than the readily available packaging. How about it?